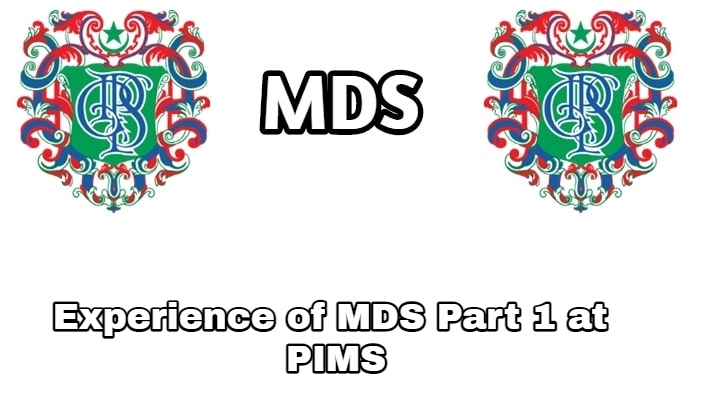 AOA to everyone I am here to share my experience with you which might not help all but few like me, who took motivation from someone else experience shared on coffeedent.
I am not joking everyone go through a level of difficulty but the path and pace is different. Some
months back I texted Dr Jay kay that i need guidance regarding fcps part 1, He shared that traditional exam pattern which was very helpful, But thing that helped alot was Coffeedent which I found very helpful. It is today's study tool. I guarantee its authenticity. Rafiullah is another safe dose and both together gives good results.
I studied for MDS and Alhamdulillah cleared it, Coffeedent contains almost all MCQs present in different books.
My trust level is that much that I finished Coffeedent once and purchase it for MDS again and did it till end and AlhamdULILLAH found it helpful in my exam.
Recently I got training in one of renowned institute.
After Allah I am very thankful to
My parents
Few friends and
Dr Jay Kay for guidance and recommending me Coffeedent + Rafiullah
Trust me, you login and you will gain access in life IA it's a phone friendly device don't go to too detail books
Everywhere pool is changed, I will upload MCQs which I remember and share with you guys.
IA I will also show my contribution to Coffeedent if ever they consider me.
Best of luck to everyone ……….. Do it I recommend it @ Coffeedent ….. Next anyone of you will be sharing your good experience soon here ……
I request you Dr Jay K kindly discover another app for postgraduate level which will help us in our
upcoming exams.