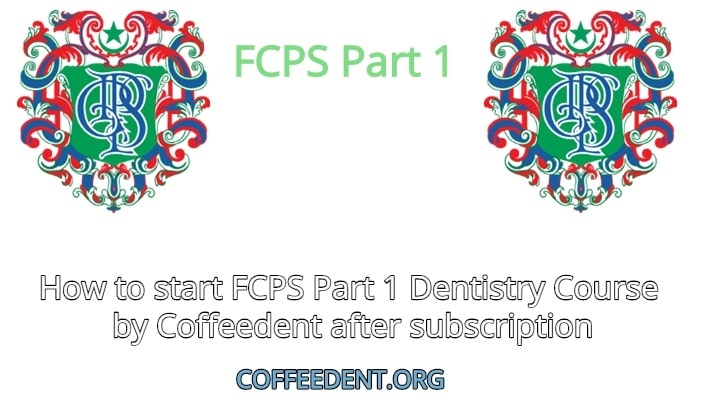 Today in this post we will tell you how can you start FCPS Part 1 course after your subscription.
First of all you will need to go to Google Search and will write coffeedent.org in search bar like this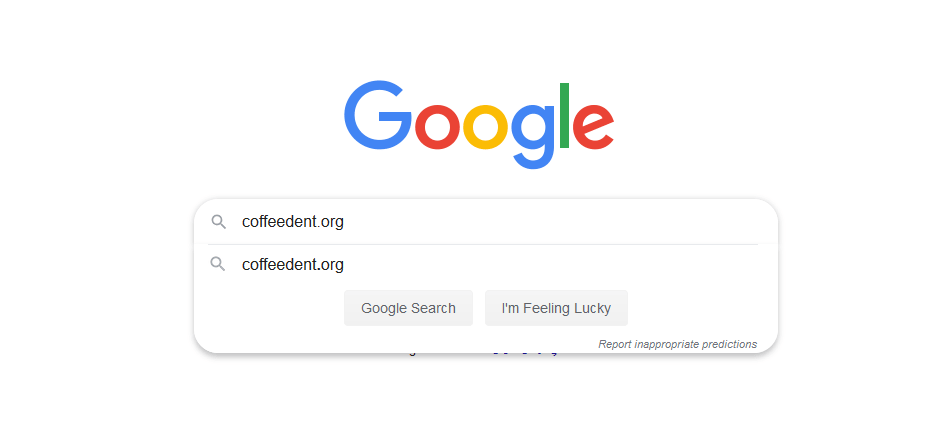 After that click enter, this page will open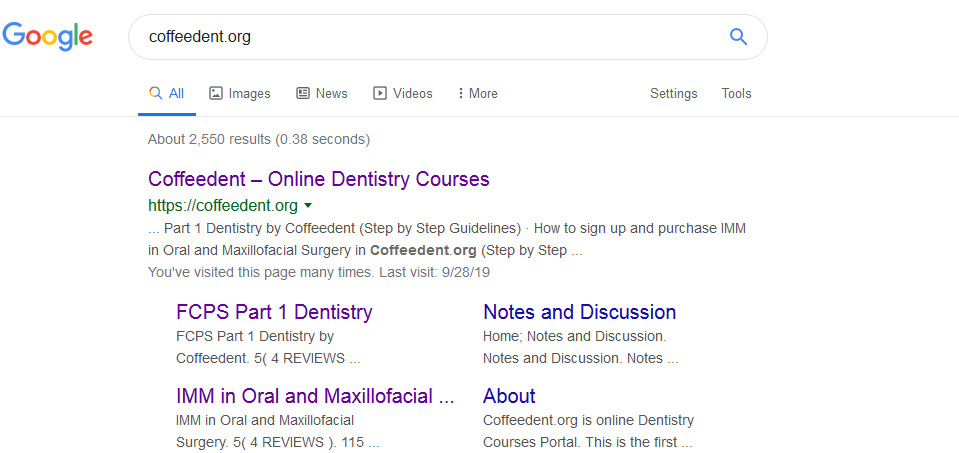 Now you will need to click coffeedent – Online Dentistry Course. After this Coffeedent website will open, after opening coffeedent website you can see log in button on top right corner , you will need to click that button,

After clicking log in button, you will get log in option where you have to put your email address or username in the username section and your password in password section and then to click log in like this

After sign in home page of coffeedent will be opened and you will be able to see that you are logged in.

Now you can scroll down home page of coffeedent and will need to click on FCPS Part 1 by Coffeedent course
After clicking start course button you will see course will open, where you can find course curriculum just bellow description of course where you can start any of unit as shown bellow: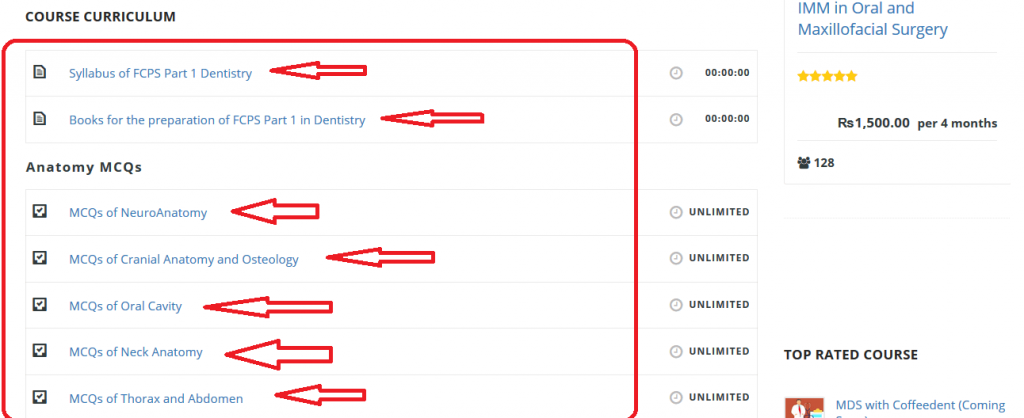 So this is how you can start your course after subscription , if you have any question you can ask in comment section bellow.